WE ARE ADVANCED
Modernize without compromise
With over 40 years' experience and nearly 3 billion lines of code processed through our solutions, Advanced empowers efficiency, agility, and competitive advantage through core application modernization. We facilitate the transition of legacy systems to modern environments on the Mainframe, in the Cloud and across a variety of hybrid deployments.
CUSTOMERS
Who we've helped
A rich, diverse customer base from healthcare to financials

"Advanced gave us a platform that would enable us to standardize. [...] Going forward, we can further expand the student services platform and functionality."
— Lubomir Bojilov, CTO and Executive Director, Student Information Systems and Technology

"This has been widely recognised as ground-breaking against wider industry standards. It also enables us to make further digital enhancements to benefit millions of UK citizens."
— Mark Bell, VME-R Deputy Director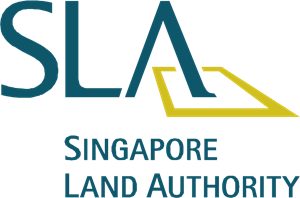 "We are pleased with the outcome of our engagement with Advanced. We were able to achieve our project goals within the timeline and budget specified at the outset of the project."
— Li Phing, Singapore Land Authority
What can our solutions do for you?
Our state-of-the-art solutions adopt a highly automated approach, allowing for custom levels of client collaboration via the end destination of your choosing.
Featured resources for you
GUIDE
Modernization secrets of the Fortune 1000
This paper highlights the drivers to modernize, and profiles three global businesses who leveraged Advanced solutions for success.
Read guide
WHITEPAPER
Know the details, reduce the risk
This whitepaper details why a detailed assessment of legacy applications and databases is essential for risk mitigation prior to any modernization effort.
Read whitepaper
REPORT
2022/2023 Mainframe Modernization Report
Exploring the impact of the new era of digitalization and change on the current state of legacy systems and organisations' modernization plans.
Read report