Over 35 years' experience in
Application Modernization
Over 2.5 billion lines
of code refactored
Over 500 successful
projects worldwide
Intelligent modernization, unparalleled experience
We empower efficiency, agility, and competitive advantage through core application modernization. Our solutions facilitate the transition from legacy systems to modern environments that leverage Cloud, DevOps, data warehousing and agile development methodologies.
Our Customers
We have successfully completed over 500 modernization projects worldwide, across a variety of industries.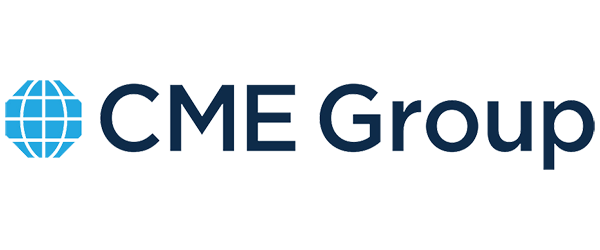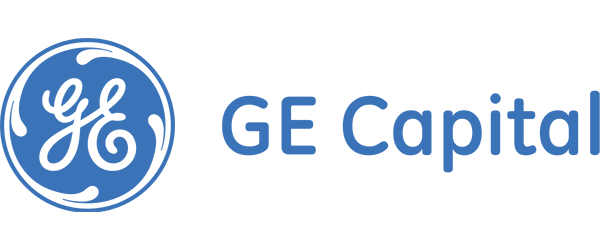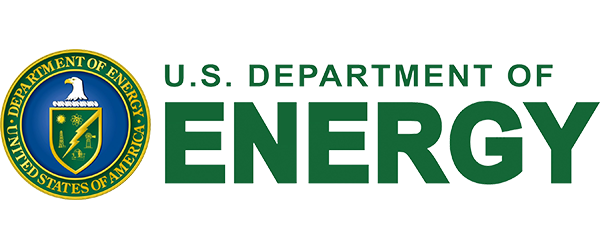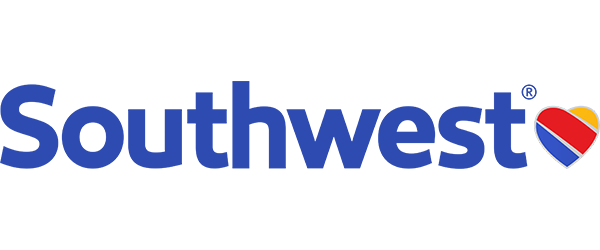 Industry Insights
Our whitepapers, case studies, and ebooks provide a detailed look at some of the important issues facing businesses today, including how digital technology is transforming the way we work.
Additional insights to help you modernize
RESOURCES