Over 35 years' experience in
Application Modernisation
Over 2.5 billion lines
of code refactored
Over 500 successful
projects worldwide
Intelligent modernisation, unparalleled experience
We empower efficiency, agility, and competitive advantage through core application modernisation. Our solutions facilitate the transition from legacy systems to modern environments that leverage Cloud, DevOps, data warehousing and agile development methodologies.
Our Customers
We have successfully completed over 500 modernisation projects worldwide, across a variety of industries.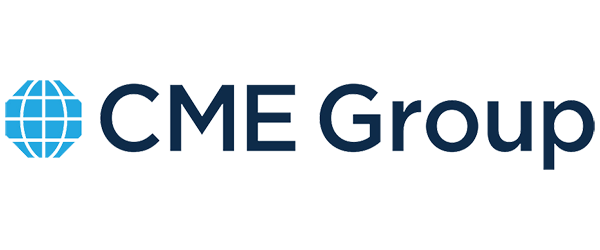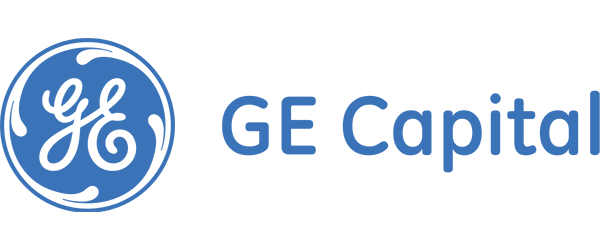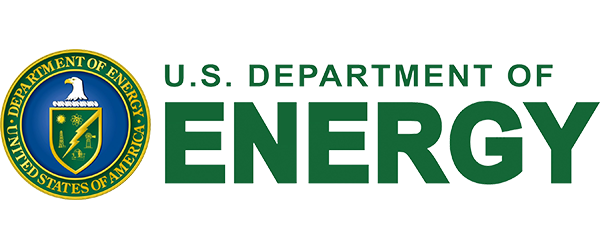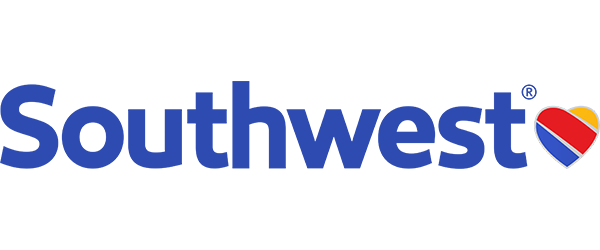 Industry Insights
Our thought leadership content provides a detailed look at some of the important issues facing businesses today, including how digital technology is transforming the way we work.
Additional resources to help you modernise
GUIDE
Modernisation secrets of the Fortune 1000
This paper highlights the drivers to modernise, and profiles three global businesses who leveraged Advanced solutions for success.
WHITEPAPER
Know the details, reduce the risk
This whitepaper details why a detailed assessment of legacy applications and databases is essential for risk mitigation prior to any modernisation effort.
REPORT
2022 Mainframe Modernisation Report
Exploring the impact of the new era of digitalisation and change on the current state of legacy systems and organisations' modernisation plans.
Although the mainframe's stellar reputation for security remains untarnished, there are some growing ancillary risks that are influencing platform decision-making.
Read blog
02 Dec 2022 by Tim Jones, Managing Director of Application Modernisation, Advanced
Companies across the globe are seeking to embrace digitalisation and cloud infrastructure. However, there are a number of potential challenges one might face.
Read blog
21st Oct 2022 by Tim Jones, Managing Director of Application Modernisation, Advanced
The pandemic seems to have jump-started a season of rapid change in IT, and companies with legacy systems are feeling this shift the hardest.
Read blog
10 Jun 2022 by Rob Anderson, Vice President of Marketing and Product, Advanced