Our Story
APPLICATION MODERNIZATION AT ADVANCED
First Boston and IBM form a new company called Seer Technologies to develop and sell HPS (now known as AppBuilder).

Crystal Solutions goes public and is listed on NASDAQ under symbol CRYSF.

Level 8 acquires Seer Technologies. Level 8 offer legacy integration software and services.

Level 8, now owned by Liraz Systems, changes its name to BluePhoenix. Name decided by an employee competition.

BluePhoenix acquires Crystal Solutions. The acquisition completes Liraz portfolio of global legacy modernization companies and resources.

Successful modernization of the world's largest order processing system (Walmart), and a highly complex financial management platform (Volvo).

BluePhoenix and ATERAS merge to form Modern Systems. The merger creates one of largest independent legacy modernization firms in the world.

Advanced acquires Modern Systems. The acquisition will deliver unprecedented levels of deep technical knowledge, combined with time-tested technologies that cover the industry's widest array of legacy technology code bases and platforms.
Launch of eavFile Converter - a fast and thorough solution for customers to archive flat, sequential and GDG files.

We support the Department for Work and Pensions' (DWP) large scale modernization project for the UK's benefit systems, which went live in time to support them throughout the Covid-19 pandemic.
Modern Systems completes rebrand to Advanced.
Why do companies choose Advanced for their legacy modernization needs?
Robust assessment and detailed analysis capabilities which are critical in determining the right modernization approach for complex legacy workloads.

Ability to support delivery of multiple modernization approaches, thereby not forcing all workloads to be automatically converted when the replacement with a packaged application or rehost to an emulative environment might make more sense.

Ability to address the big picture, providing continuous support from assessment through go-live.

Best of breed Automated Refactoring solutions offering the highest level of automation, proven delivery methodology, and references worldwide.

Availability of a cloud-based Modernization Platform as a Service (ModPaaS™) to promote collaboration and communication and allow customers to drive engagements at their own pace and resource availability level with as much or little assistance from Modern Systems as required.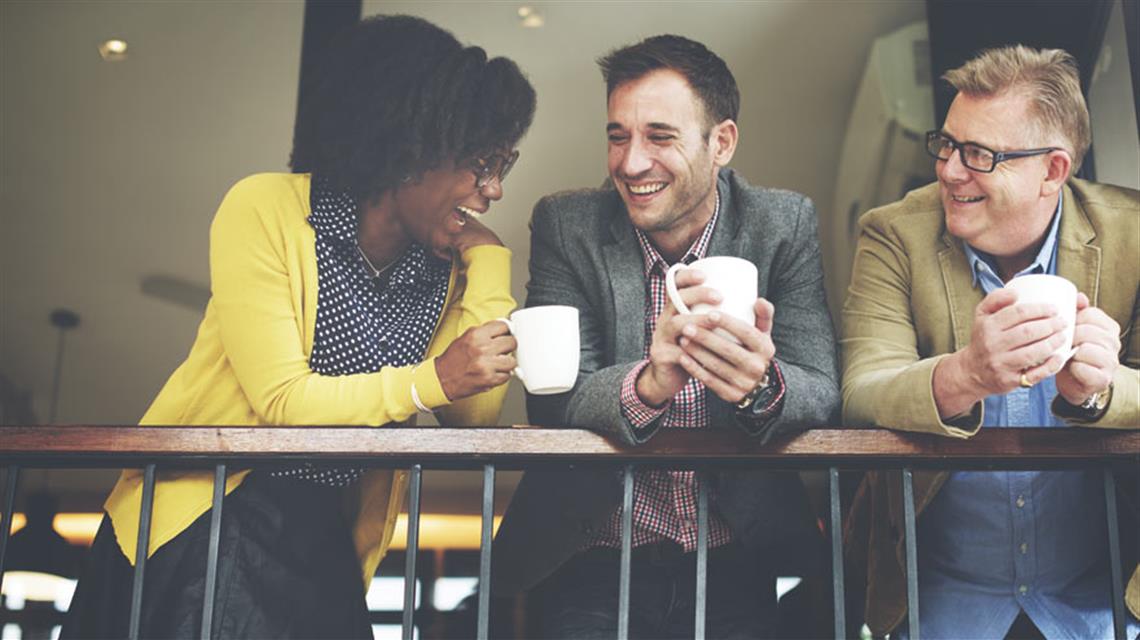 IT Powered Possibility
Within the UK, Advanced is one of the three largest providers of business software and services. We have a strong track record in helping our customers journey to the Cloud with solutions for public, private and third sector organizations. We have a US$339m turnover, 20,000+ customers and employ 2,500+ employees who help organizations create the right digital foundations that drive productivity, insight and innovation – all while remaining safe, secure and compliant. We simplify complex business challenges and provide mission-critical software that helps our customers accelerate and transform digitally, positively influencing millions of people's lives.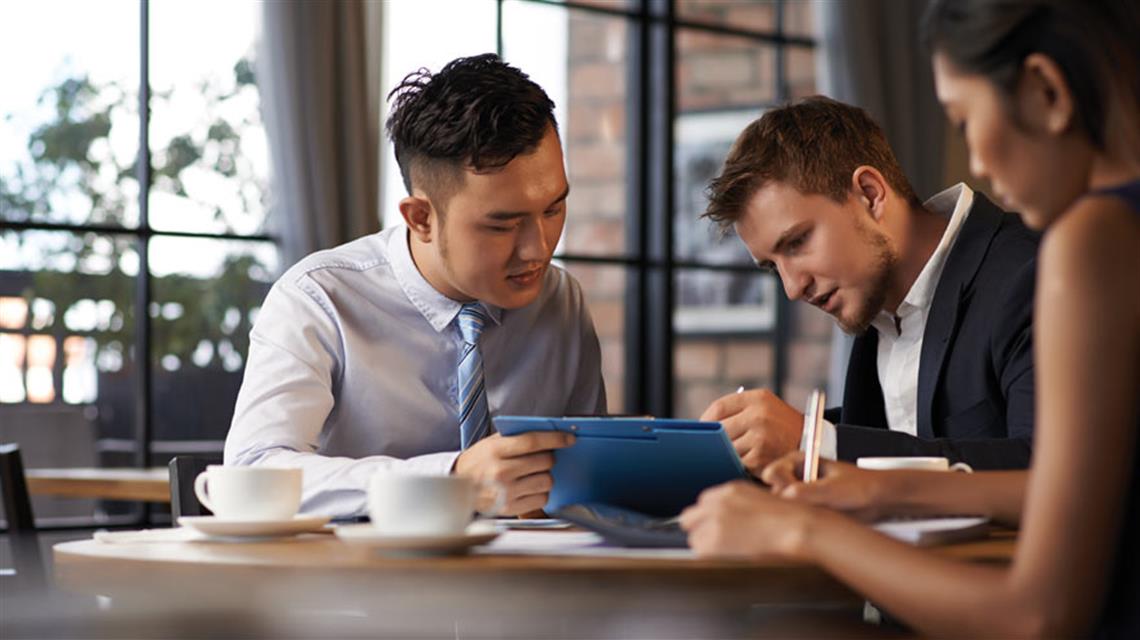 People
By continually investing in our people, and cultivating a diverse workforce and inclusive culture, we have a wide range of talent from entry level through to our leadership teams. This creates rich perspectives and a powerful frame of reference. The skills and customer focus that our people bring mean we can provide right-first-time solutions that evolve as the needs of our customers and their markets change.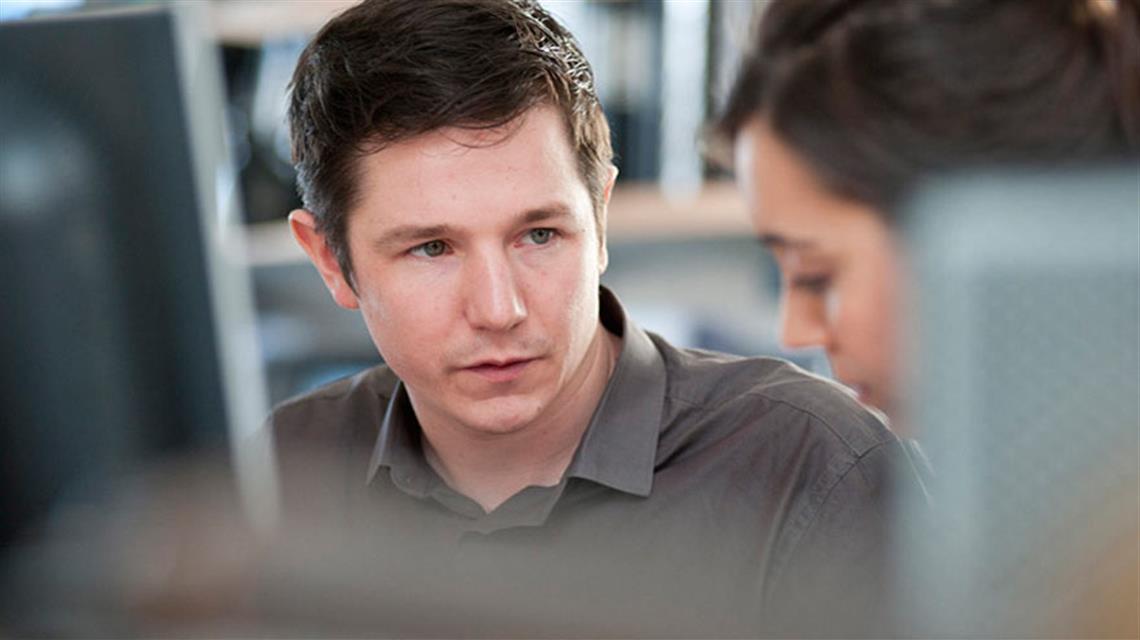 Partnership
True partnership is what differentiates us from our competition. We work with organizations in all sectors, from Healthcare to Legal, and of all sizes – whether they want to move to the Cloud, invest in ERP, manage core business functions through one unified system or upgrade their legacy applications.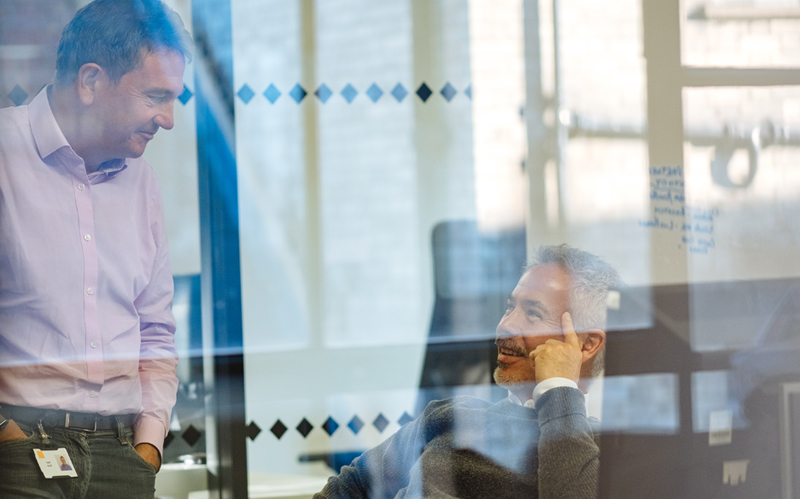 Solutions
With more than 500 modernization projects completed worldwide, and 2.5 billion lines of code processed through our solutions, we have been driving IT efficiency, agility, and competitive advantage for customers through core application and database transformations for the past 35 years. Over that time, we have helped organizations across all sectors, including the UK Department of Work and Pensions, FedEx and the New York Times.
Want to know even more about Advanced?
Click one of the links below